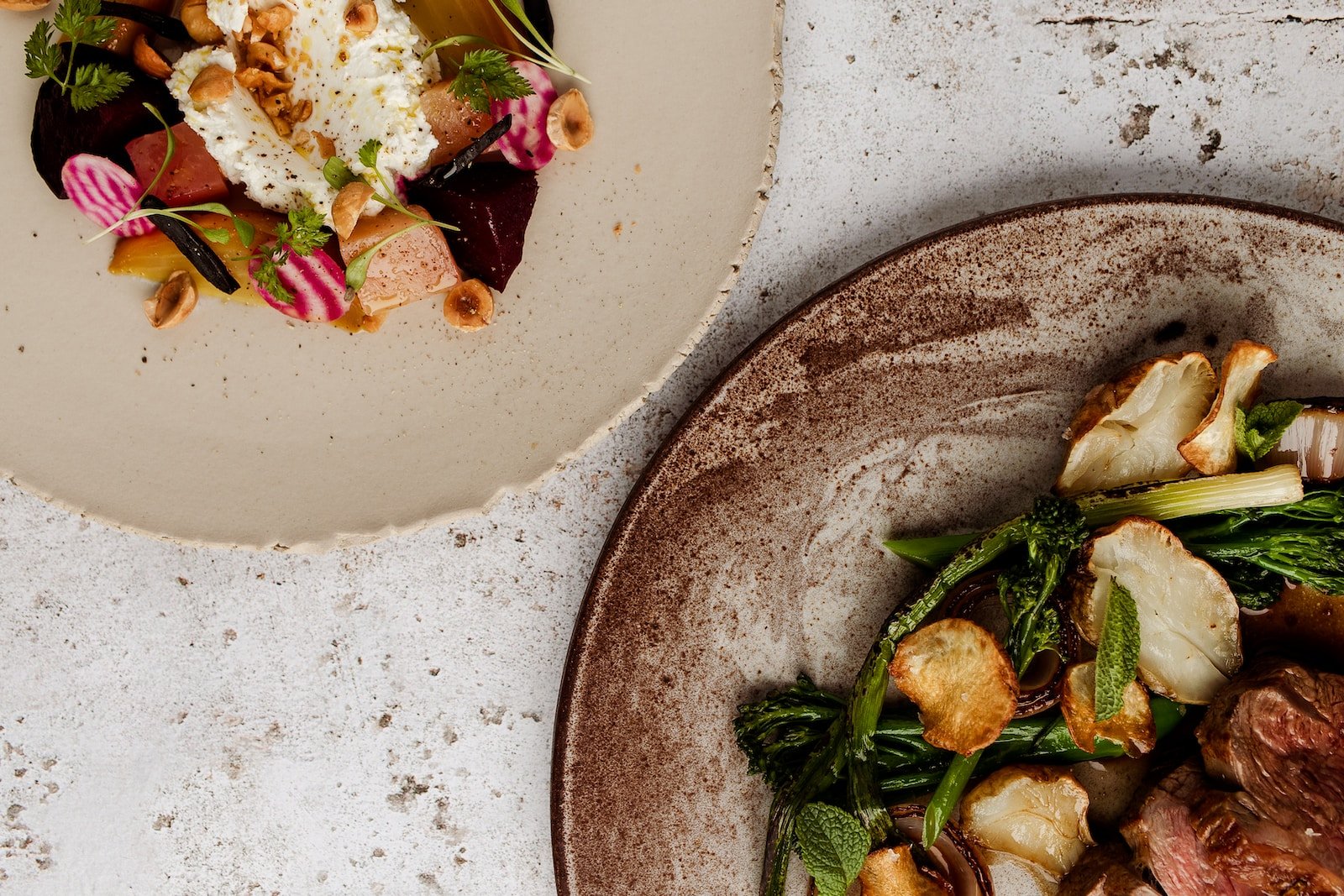 Posicionamiento Online Orgánico
Gastro Seo para Restaurantes.
Local SEO y Local SEM. Atrae a más clientes, más reservas, conversiones y ventas a tu restaurante, cafetería, hotel o distribuidora o cualquier otro negocio relacionado con la hostelería.
Tu Negocio en los Primeros Puestos de Google
Posicionar del #1 al #5 Tu Negocio de Hostelería en las SERP's de Google para Aumentar Tráfico y Ventas
En GastroSEO.com somos tu aliado estratégico en el mundo digital, especializados en SEO, SEM, marketing digital y generación de contenidos para el sector gastronómico. Nuestra misión es impulsar tu restaurante o negocio gastronómico, haciéndolo destacar en los motores de búsqueda y atrayendo a más clientes y comensales a tu puerta.
SEO Local para Restaurantes
Add your splash of colors, pick your header, choose your favorite font — all with a few quick clicks. No coding skills required.
SEO Local para Hoteles
Your website deserves to look pixel-perfect on every device. Ollie ensures your entire design scales down gracefully.
SEO Local para Provedores
We obsess over performance so you don't have to. Ollie is super lightweight and scores top marks on Google PageSpeed Insights.
SEO Profile para Chefs
Creating unique designs has never been easier. Ollie provides dozens of expertly designed patterns for your content.
Diseño y Desarrollo Web
Finely-crafted typography that makes your content shine and automatically scales down to the perfect size on every device.
Desarrollo de Gastro Contenidos
Ollie launches with built-in pattern designs, page templates, style variations and more so you can get your site launched quickly.
SEO Local para Restaurantes
Más clientes locales con una mejor clasificación
El objetivo del SEO Local para restaurantes es ayudarle a aparecer más alto y primeros en los resultados de búsqueda de Google. Lo que significa que más personas verán primero su negocio de hostelería.
---
★
Accede a clientes locales que están buscando en Google Maps en este momento donde desayunar, comer o cenar. Optimizamos tu ficha GBP.
★
Optimizamos tu sitio web con SEO on Page enfocado en restaurantes cubriendo la intención de búsqueda de clientes en tus servicios.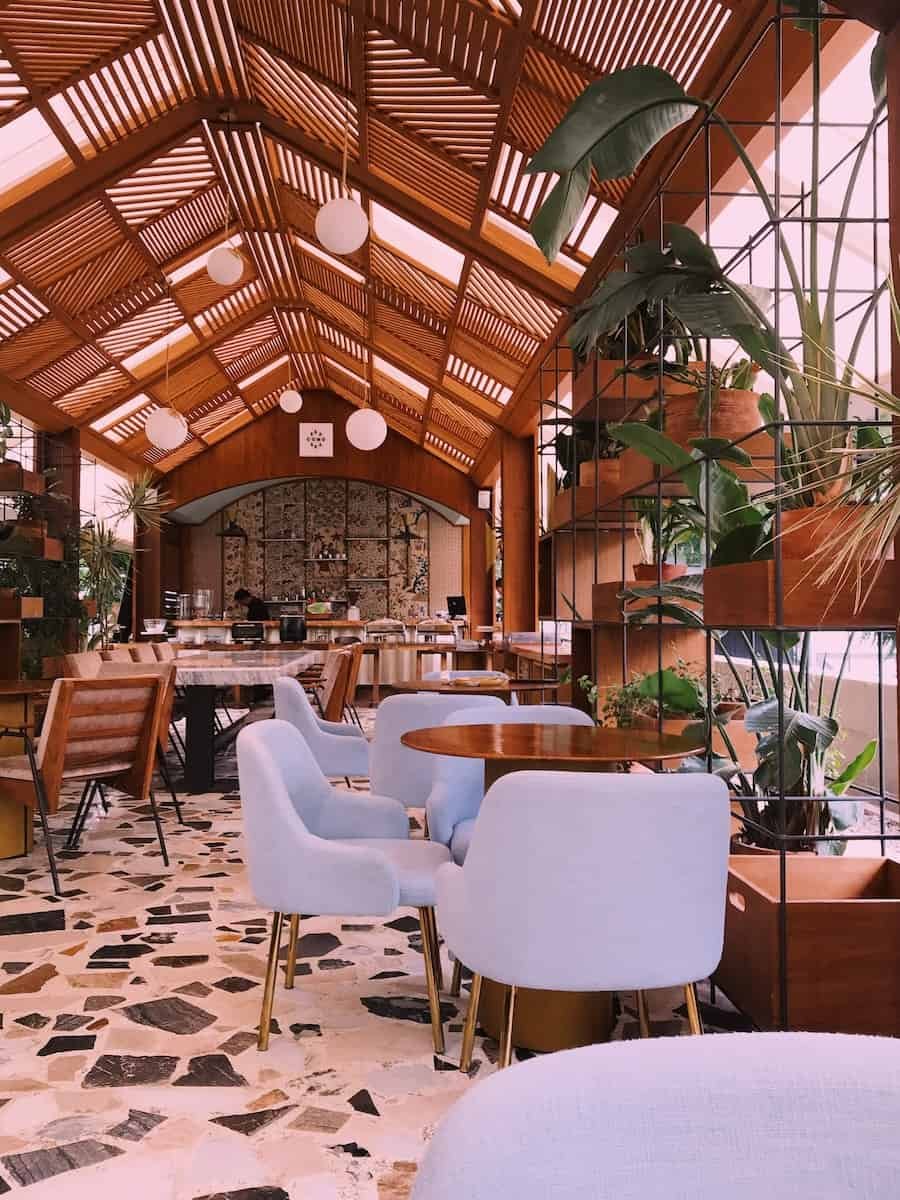 100%
Visibilidad
Elevamos la presencia en línea de tu negocio, ya sea un restaurante, un proveedor, un distribuidor o cualquier otro servicio relacionado con la gastronomía. ¡Destaca en el competitivo mercado gastronómico!
100%
SEO Boost
Implementamos estrategias de SEO adaptadas a las necesidades únicas de la industria gastronómica, conectándote con clientes potenciales que buscan servicios y experiencias culinarias excepcionales.
100%
Accessibilidad
Garantizamos que tu contenido y servicios sean accesibles para todos, abriendo las puertas de tu negocio a un público y clientela más amplia y diverso en el apasionante mundo de la gastronomía.
Testimonials
We love our customers
Customer happiness as at the core of our business model. If our customers aren't succeeding, we're not succeeding. See what they're saying below.
Wow, I really can't believe how powerful the WordPress Site Editor is combined with Ollie. I don't even need my page builder plugin anymore! Everything I need is built right in and ready for me at the beginning of every project.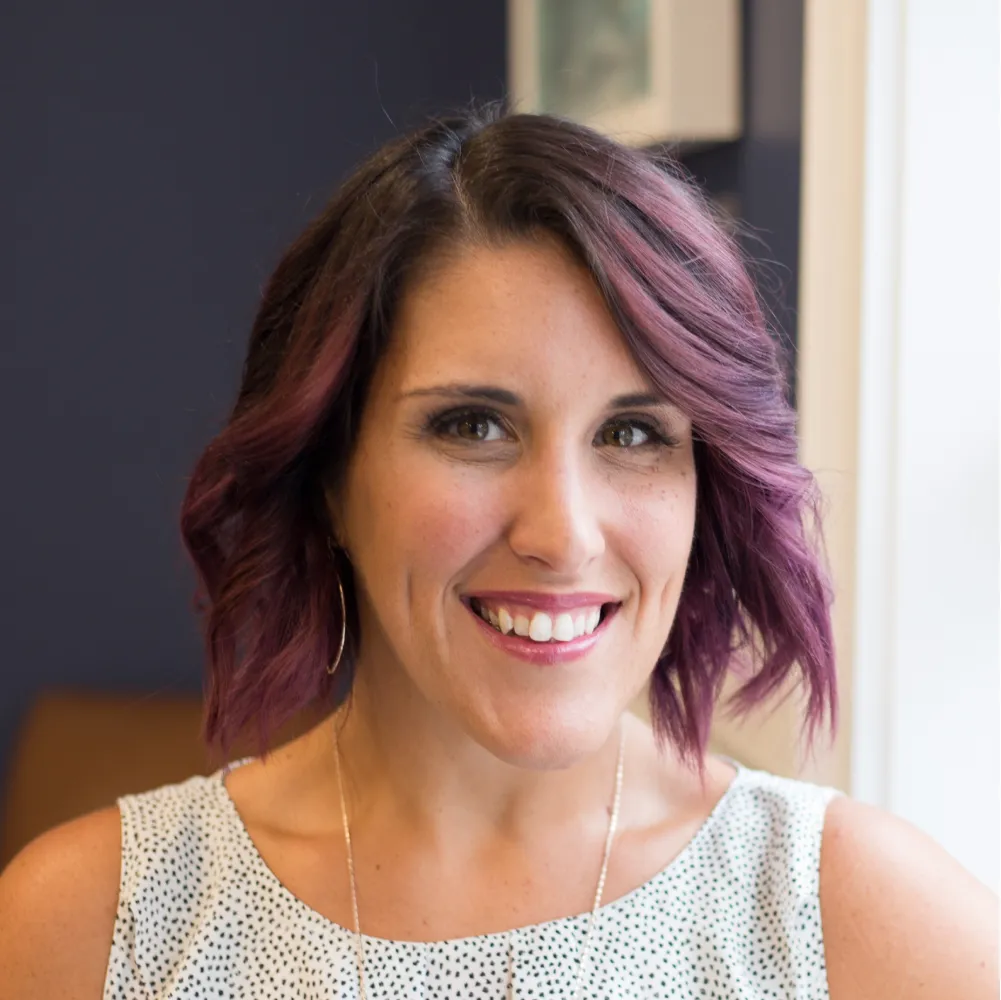 Maryann Alpine
Product Designer
I love using WordPress but traditionally it has been hard to design in. Not any more! I can quickly build out page sections or full page designs with Ollie patterns. Saves me so much time!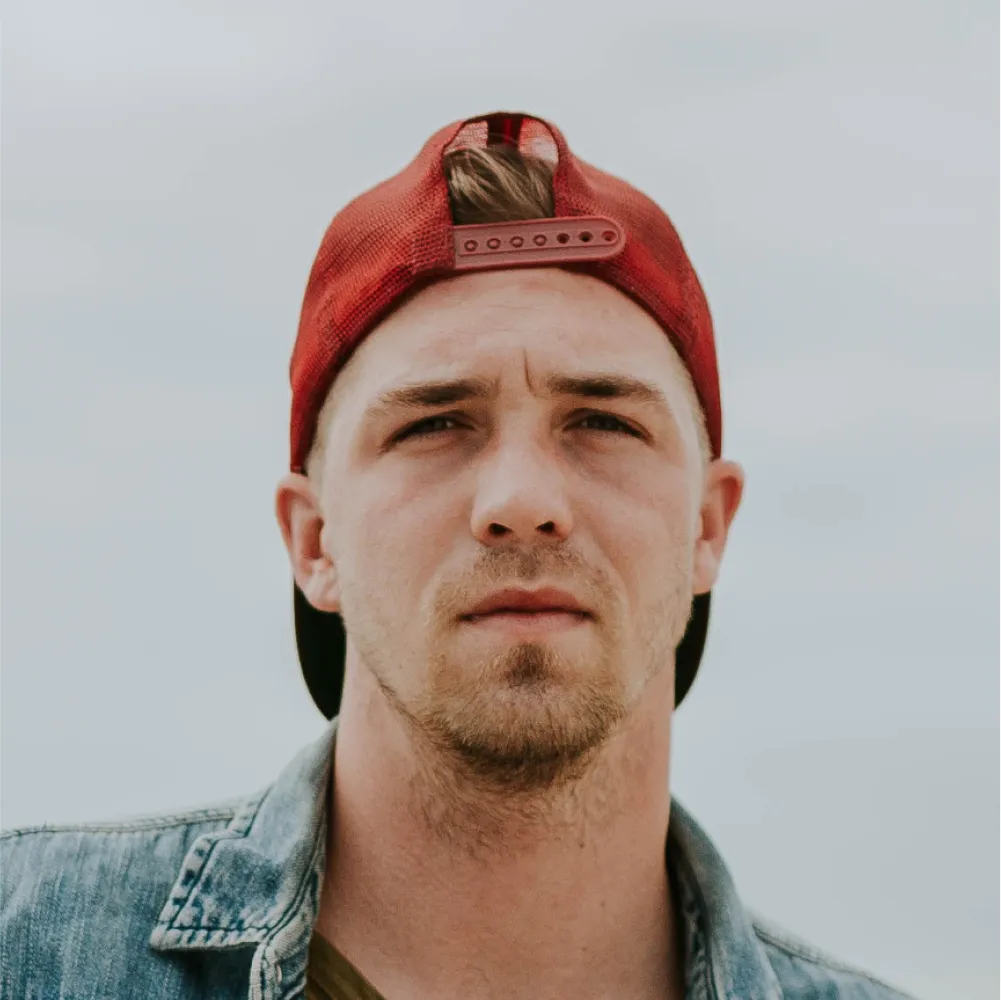 I create a lot of landing pages, and the Site Editor and Ollie have been huge for this. I can choose from a pre-designed landing page, customize my brand colors, and I'm ready to launch.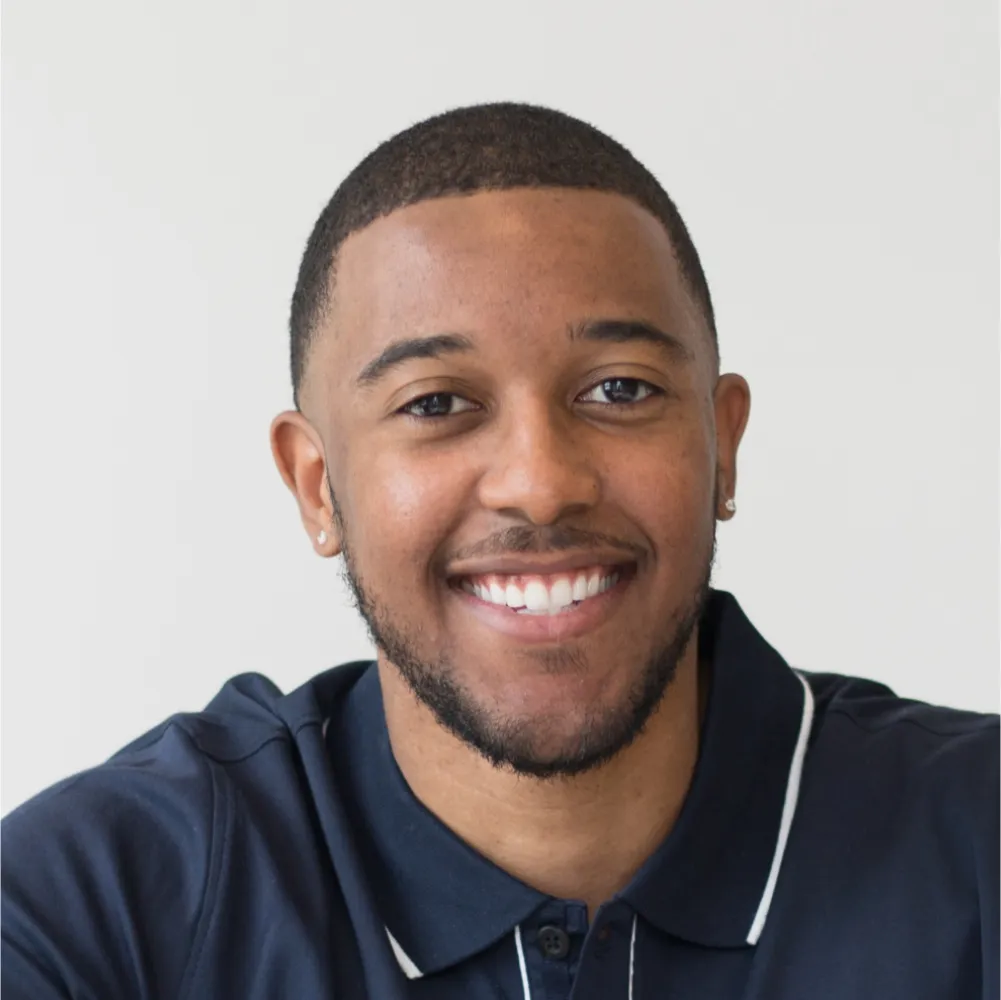 Erik Acadia
Video Producer
I was skeptical about all the changes going on in WordPress, but now that I've seen how powerful it can be, I'm convinced. Ollie made it super easy to get started with the «new» WordPress.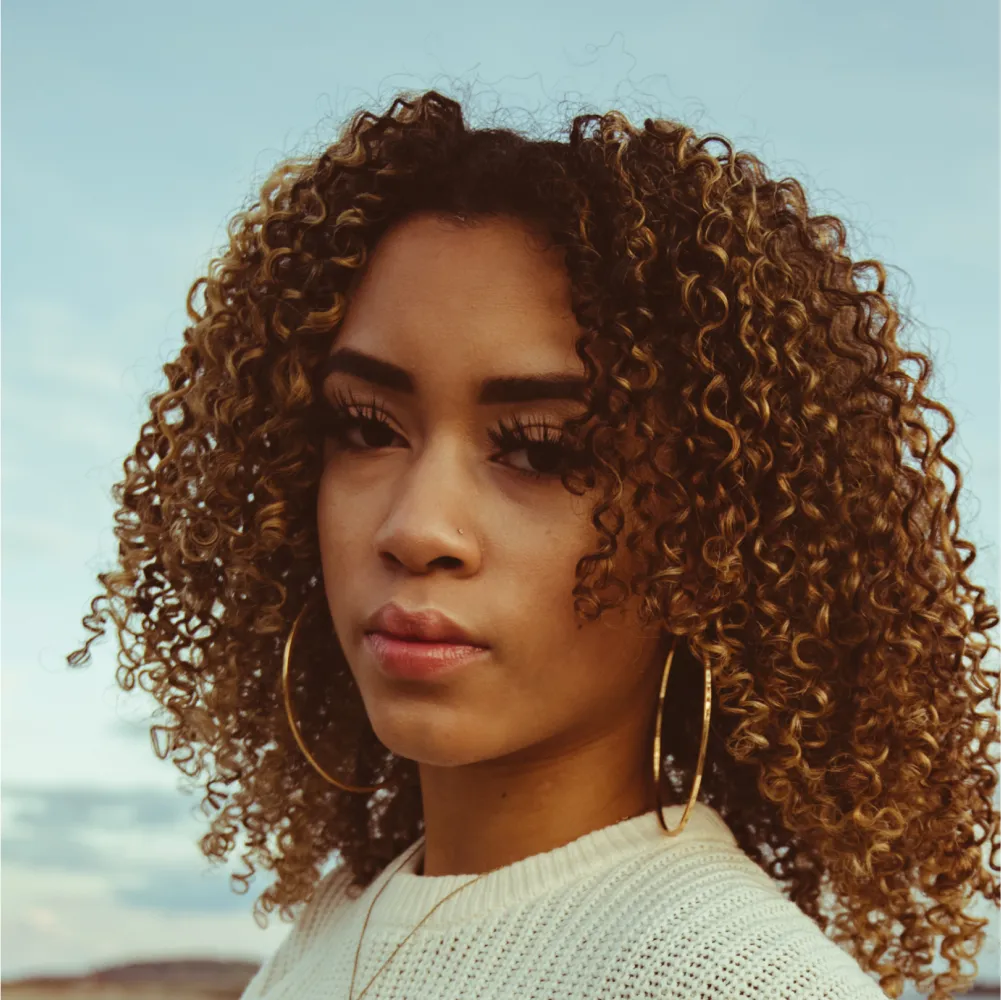 Andrea Sequoia
Customer Support
Trusted by the biggest brands on the planet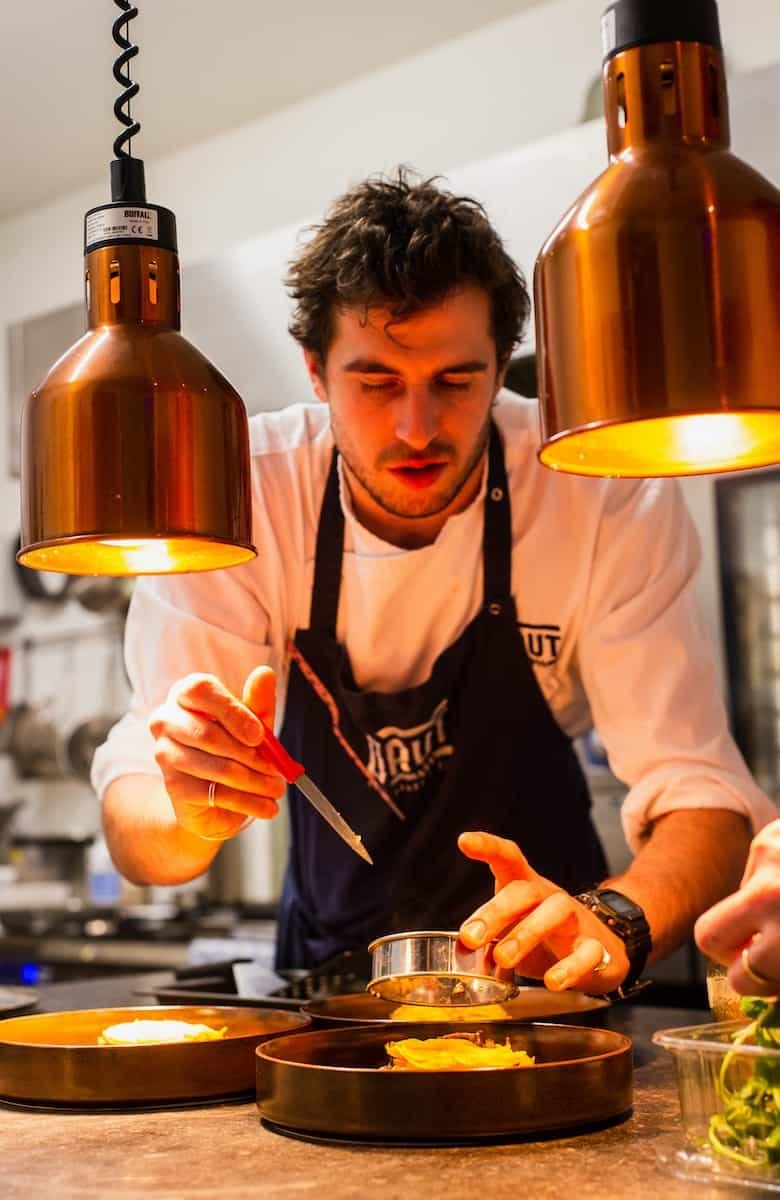 Build on WordPress
Ollie is built for the new WordPress Site Editor
Did you know you can build a blazing-fast, fully-customizable website with the native WordPress editor now? Download the Ollie block theme to start learning the new WordPress today!
---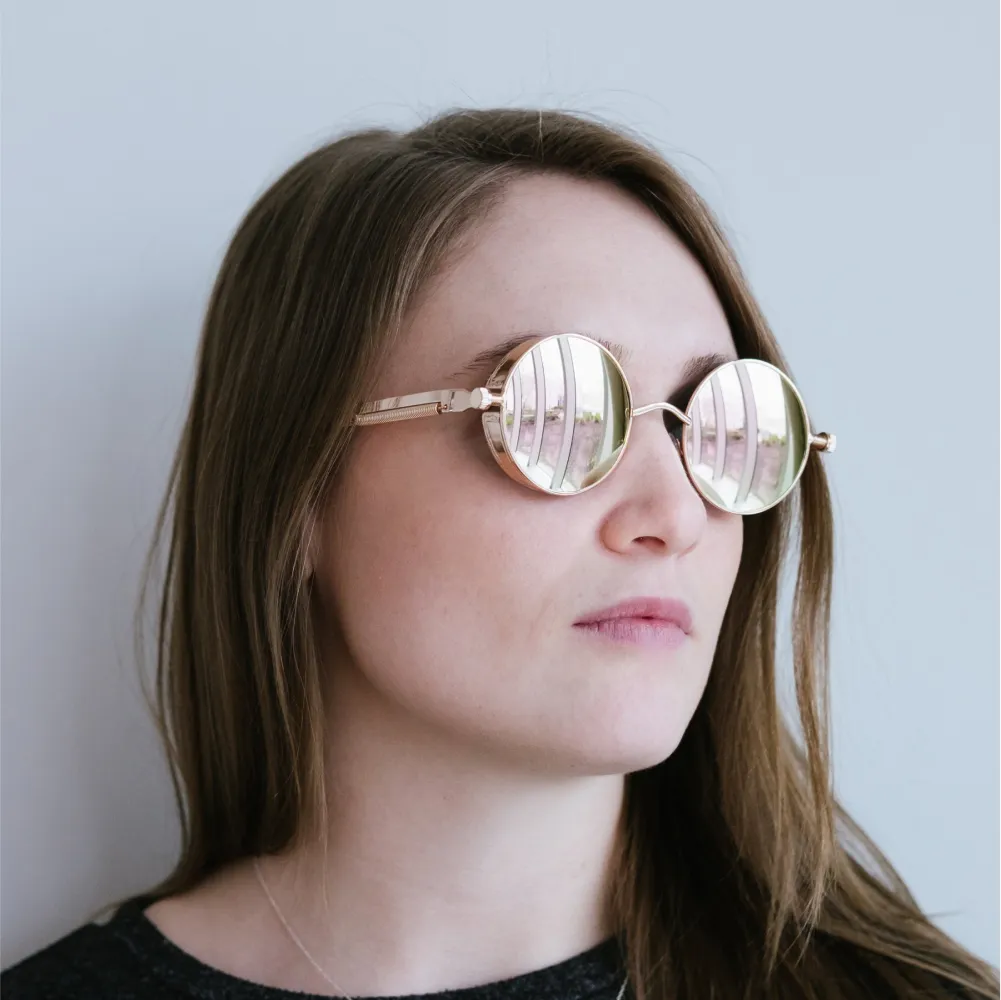 The WordPress Site Editor is a total game changer. It's blazing fast and I don't need a page builder anymore. 😍
— Mandi Alpine, Brandwich
Simple Pricing
Small prices, huge value
Easily create beautiful and responsive pricing tables with Ollie patterns. Connect your eCommerce solution and start making bank.
Essential Package
Great for folks who are just getting started and only need the basic features and support.
---
---
---
✓
Blazing-fast performance
Professional Package
Great for professionals who are building a lot of WordPress websites and need all the tools.
✓
Everything in Essential plus…
---
---
---
Not convinced? We offer a 100% money back guarantee for all purchases. Try our product with confidence, and if you don't like it, we'll make it right.
Latest and Greatest
Read our latest blog articles
Learn the latest and greatest in WordPress site building. We're offering tutorials, tips and tricks, and video walkthroughs on our blog.
Mejora la visibilidad de tu negocio gastronómico En un mercado saturado de restaurantes y empresas de hostelería, es fundamental encontrar formas de destacar y atraer a nuevos clientes. El SEO se ha convertido en una herramienta crucial para lograrlo. Mediante técnicas de optimización y posicionamiento web, es posible mejorar la visibilidad de tu negocio en…

Introducción Tener un restaurante exitoso no solo depende de la calidad de la comida y del servicio, sino también de la visibilidad online que tengas. En la era digital, es fundamental que tu restaurante sea fácil de encontrar en internet para atraer nuevos clientes. Y es aquí donde entra en juego el SEO (Search Engine…
No code? No problem.
Build your blazing fast website with the power of the WordPress Site Editor and beautiful, pre-made designs from Ollie. No coding skills required.